25-year-old Bethan grew up in Nailsea and went to Backwell School. Having grown up enjoying the outdoors and getting close to nature she knew the planet was something worth worrying about. Bethan graduated from Leeds University with a biology degree which kick-started her awareness of the long-term effects we were having on the planet. After spending 18 months travelling around Australia, this awareness was heightened - it was during a trip of the West Coast that Simply Green Zero Waste was first dreamt up as a way of passing the time!
Having enjoyed making use of bulk food shops in Melbourne, Bethan wanted to introduce this way of shopping to the town she grew up in. With the ever-increasing amount of single use plastic taking over our planet, it was important that this option was made available sooner rather than later. Moreover, she wanted to make sure that it was accessible to as many people as possible.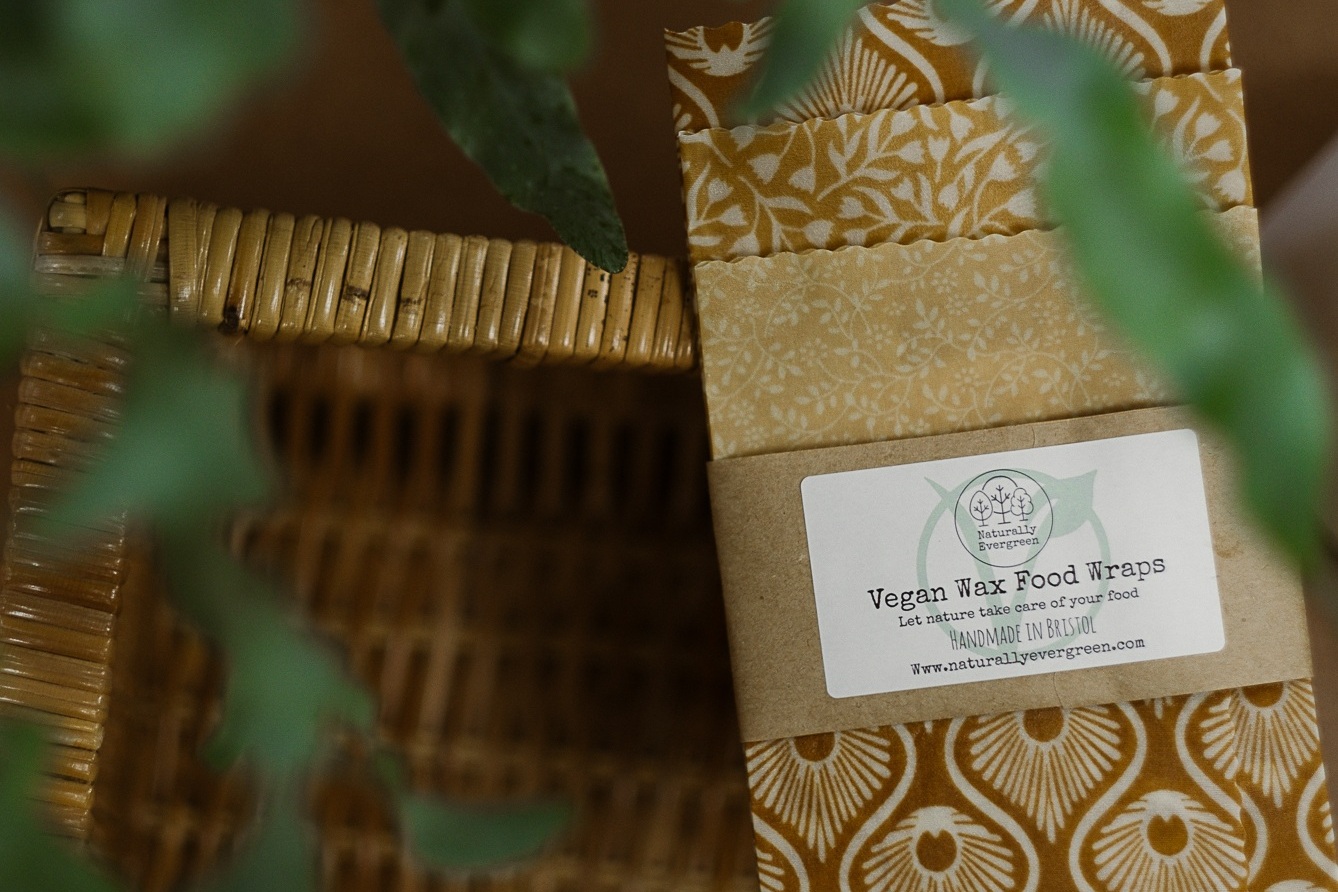 Simply Green first started in November 2018 in the form of a market stall in Nailsea and some of the surrounding towns. The positive response was very exciting and gave Bethan the push she needed to take the leap into signing a lease on a shop in Nailsea. There was a lot of work to do and along with some amazing volunteers, the walls were painted, a new floor was laid and even a sign was made, before the shop opened on Nailsea High Street in March 2019. The first couple of weeks went by in a flash, and since then Bethan has been expanding the range of product in store. For more information on what Simply Green sells, please see the product list.